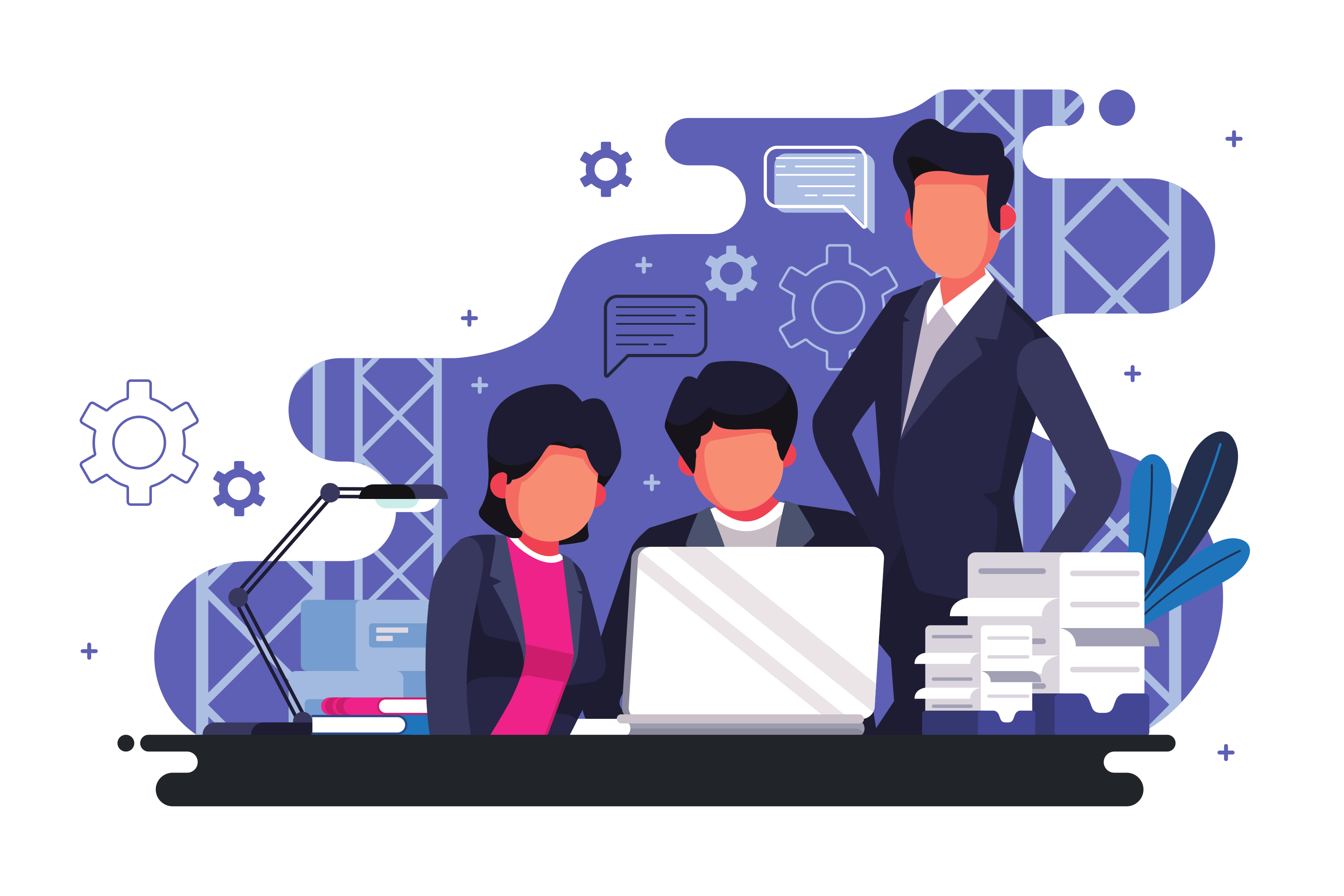 Serious Software, Friendly Company.
Software is our craft and our passion. At ZeelInfotech, we create customized software to solve your business problems.
The company was established in August 2010 and its software development activities came into full swing in December the same year. As an independent accounting software firm for over 10 years, our client relationships are built on longstanding collaboration, commitment and trust.
Why choose us
When you choose ZeelInfotech, you get more than just a single product. You get our commitment to continuous refinement and to improving your experience. And you get our relentless devotion to your satisfaction.
We believe in Quality
Attempting to provide world-class services, we always strive to provide you with quality work and consider "every effort counts". Excellent and consistent quality at low cost is what drives outsourcing business. And we play by the rules of the game.
Services
Check out the great services we offer
Industries We Serve
End-end solutions tailored to the needs of diverse industries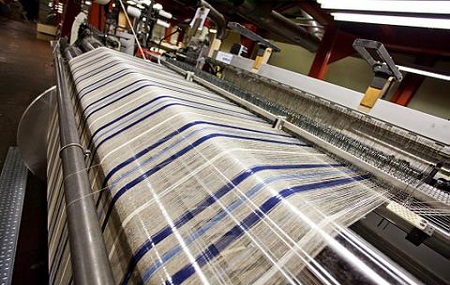 Weaving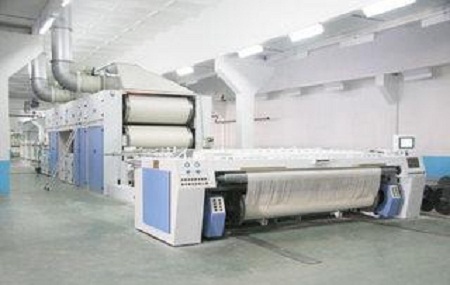 Sizing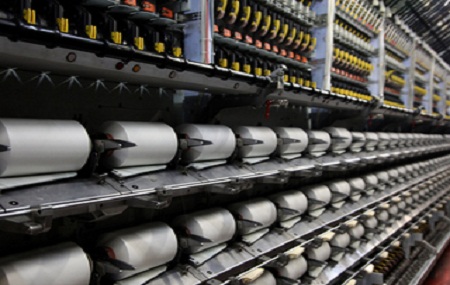 Texturising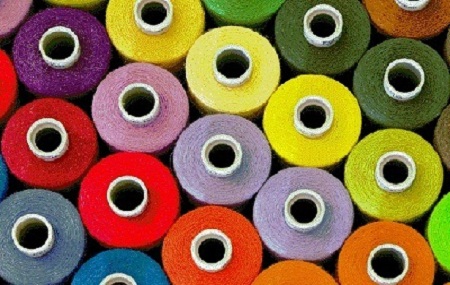 Yarn Dyeing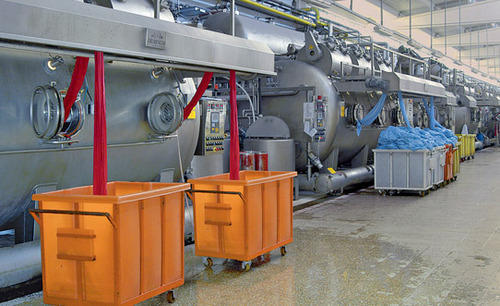 Dyeing House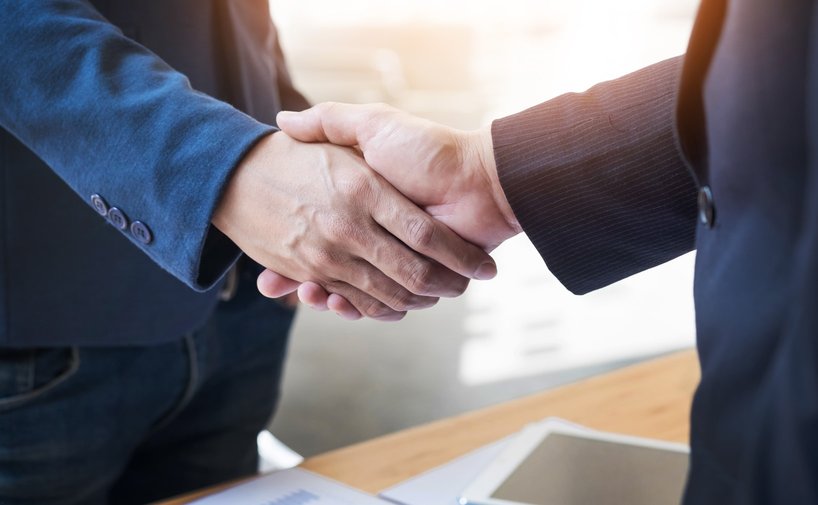 Trading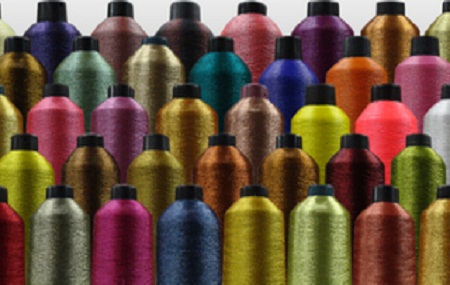 Jari Yarn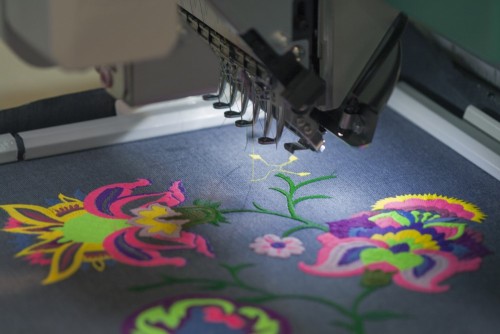 Embroidary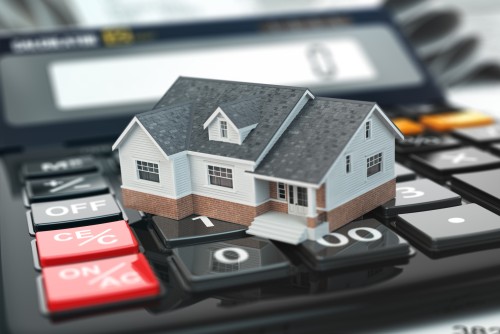 Builder Accounting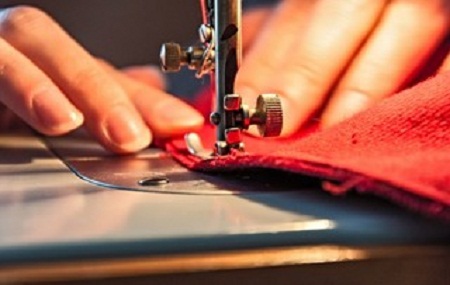 Stitching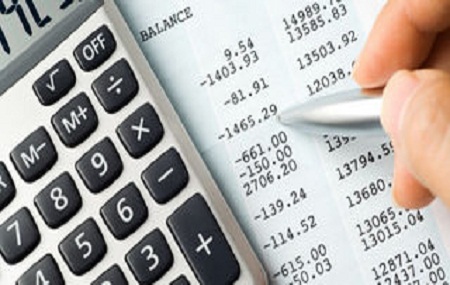 General Accounting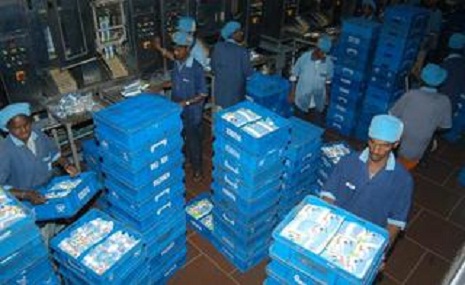 Milk Management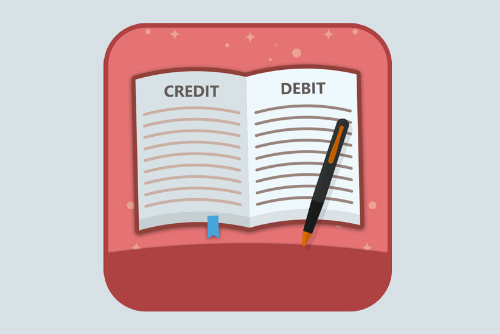 Cashbook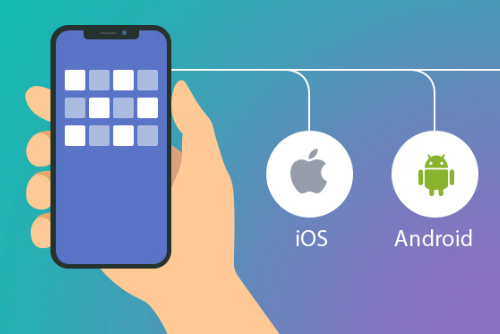 Application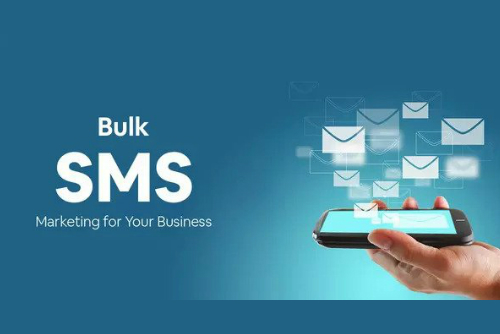 Bulk SMS
F.A.Q
Frequently Asked Questions
We seem to manage ok. Do we need accounting software?

In short, yes you do. You should always be using accounting software to keep yourself compliant and in control of your businesses finances and payroll. Antiquated paper based recording on the other hand is time consuming and error prone.

Many businesses do their accounts on paper or using Excel. And while that's a perfectly valid way to run your business, there may be advantages to switching to dedicated software. For instance:

Save time. Accounting software can automate many tasks you perform by hand, like checking bank statements or sending late payment reminders.

Make better decisions. Accounting software gives you easier access to information that actually means something, so you can use it to make decisions based on facts.

Fewer headaches. Good accounting software will help you meet government requirements and keep you up to date as legislation changes. And, if you're ever selected for an IT audit, you'll have good records to show.

How does an accounting software work?

Accounting software records and processes accounting transactions within modules such as accounts payable, accounts receivable, journal, general ledger and payroll. This information is used for tax and business monitoring purposes.

Will accounting software replace our accountant?

Although accounting software can automate some of the 'number crunching' tasks your accountant may currently handle, it is not designed to replace your accountant altogether.

It's best to think of accounting software as a way to make the relationship with your accountant more effective and efficient. As the software is able to handle jobs like tracking expenses and generating your profit and loss chart, your accountant can spend more time analysing your figures and offering advice to help you make decisions.
Contact Us
Contact us to get started
Location:
C-433 Sumel business park 4, Ahmedabad - 380025
Email:
info@zeelinfotech.co.in
Call:
+91 97129 99741
+91 90164 33675